YouTube Shorts Drive-Thru

We partnered with 39 YouTube creators – with a combined reach of 500M followers – to create custom snacks and trading cards.
These snacks and trading cards were up for grabs at the YouTube Shorts Drive-Thru activation at VidCon and
website
through individual Shorts challenges tied to each YouTube creator.
Alongside the Drive-Thru, we also collaborated with MrBeast and built a 40-foot tall gumball machine full of Feastable chocolate bars and other prizes that you must share a Short in order to play.
---
CREATIVE DIRECTION:
Jack Colley, Thomas Manion
ART DIRECTION & DESIGN:
Deborah Ho, Logan Kornhauser, Claudia Chagui
DESIGN LEAD:
Kittaya Treseangrat
DESIGN:
Deborah Ho, Saint Urbain, Stephanie Falaschetti, Candy Brophy, Mathilde Vallée, Mat Voyce, Martina Galarza
ANIMATION:
Mat Voyce
COPYWRITING:
Jack Colley, Lizzy Hopkinson, Emma Dou
PRODUCTION:
MAS Productions, James Richardson, Sierra Woods, Carli Rosenfield
EVENT PHOTOGRAPHY:
Emmitt Burk
SNACKS PHOTOGRAPHY:
Stephanie Gonot
SNACKS PHOTOGRAPHY ART DIRECTION:
Kittaya Treseangrat, Jessica Marak, Logan Kornhauser, Jack Colley
PROP DESIGN:
Liza Nelson
The Activations:

YouTube Shorts Drive-Thru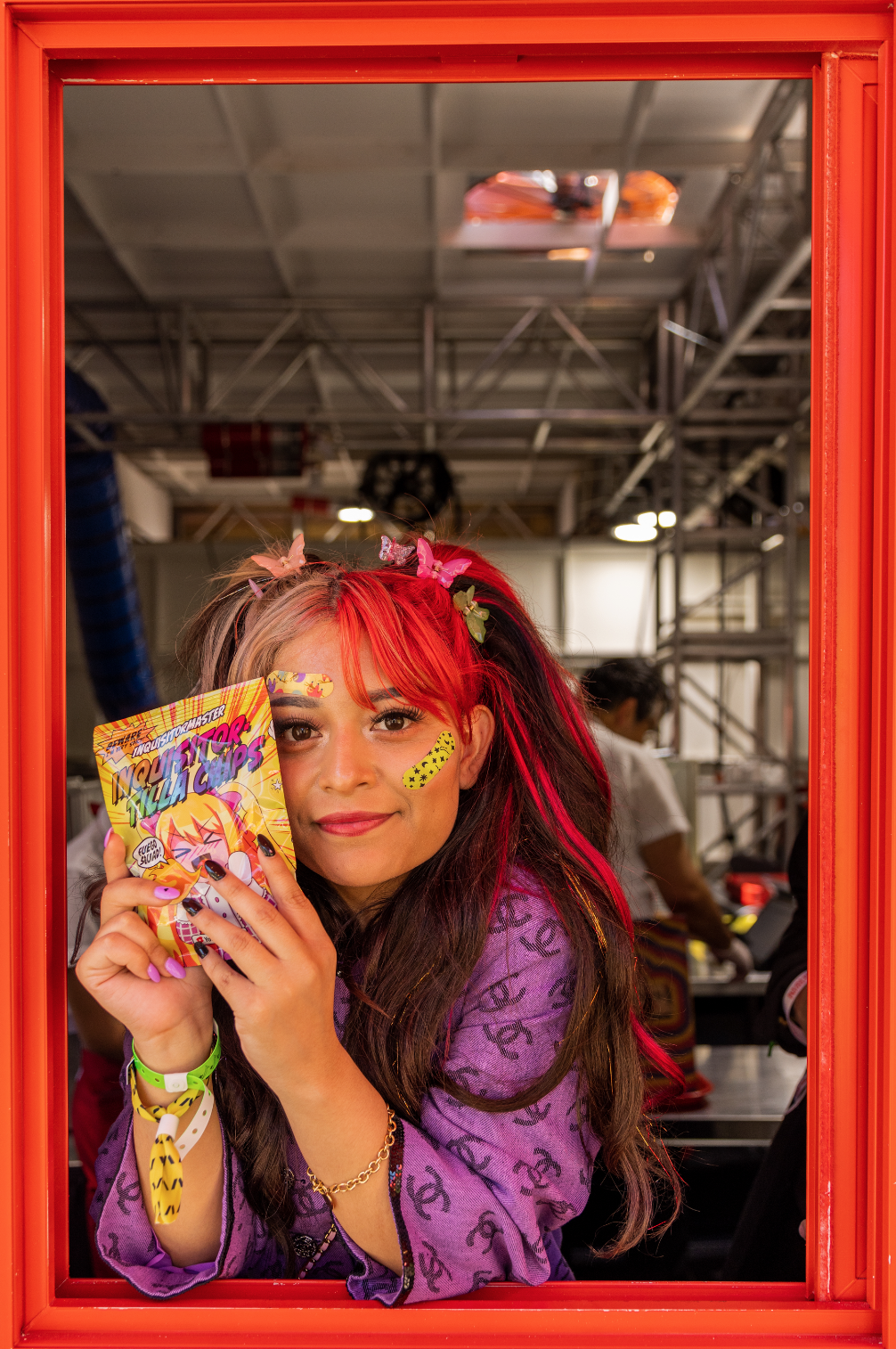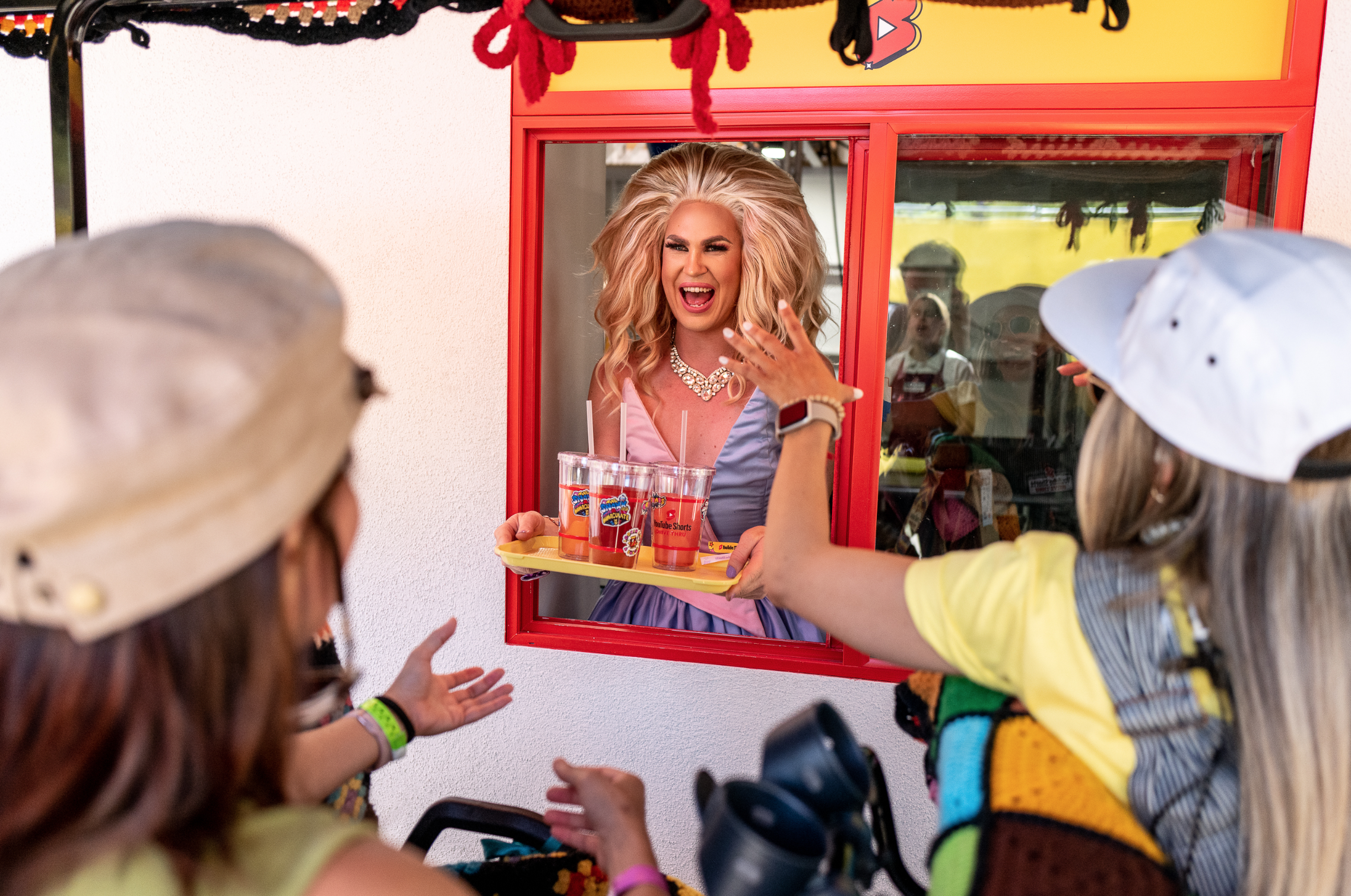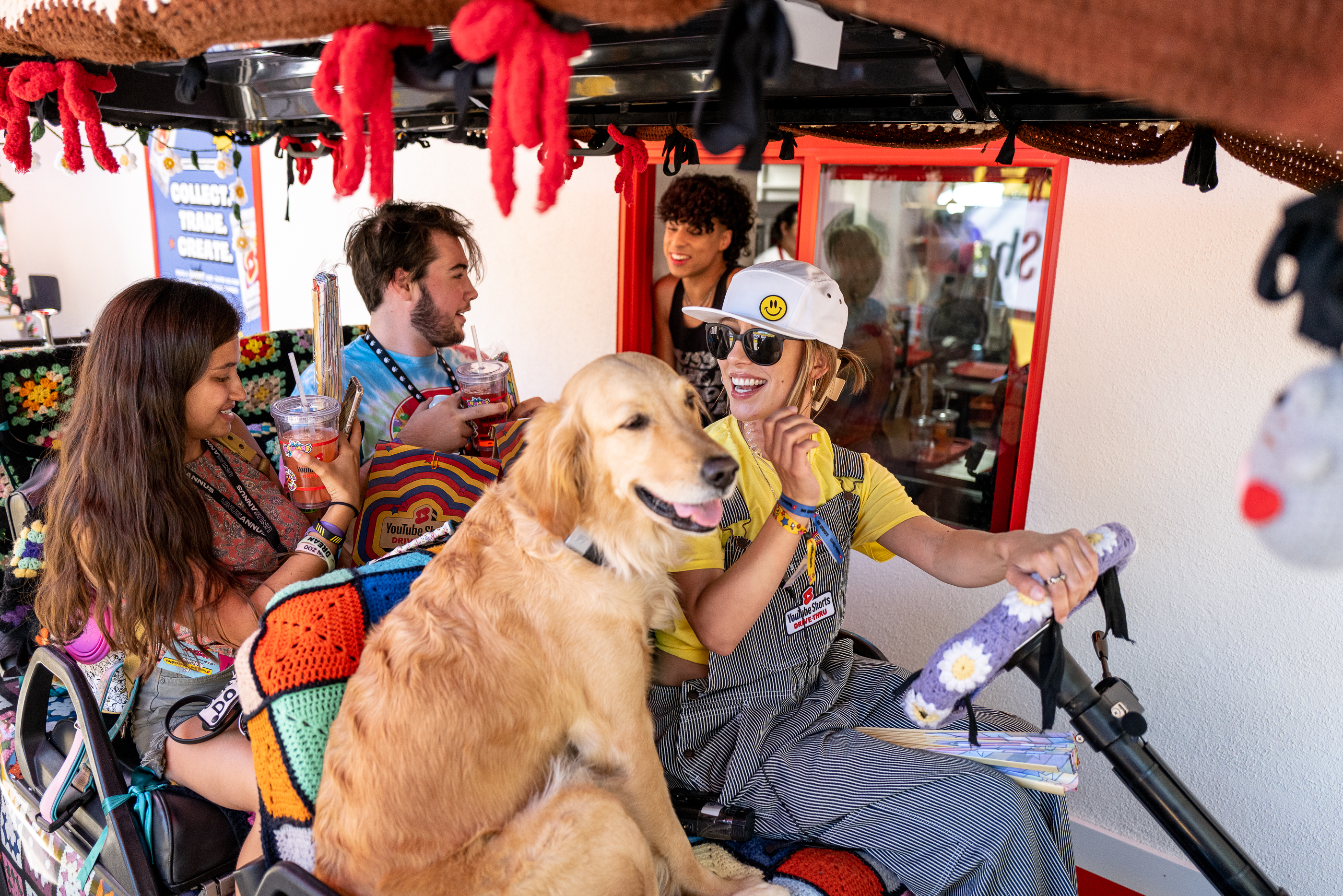 MrBeast / Feastables Gumball Machine

The Snacks: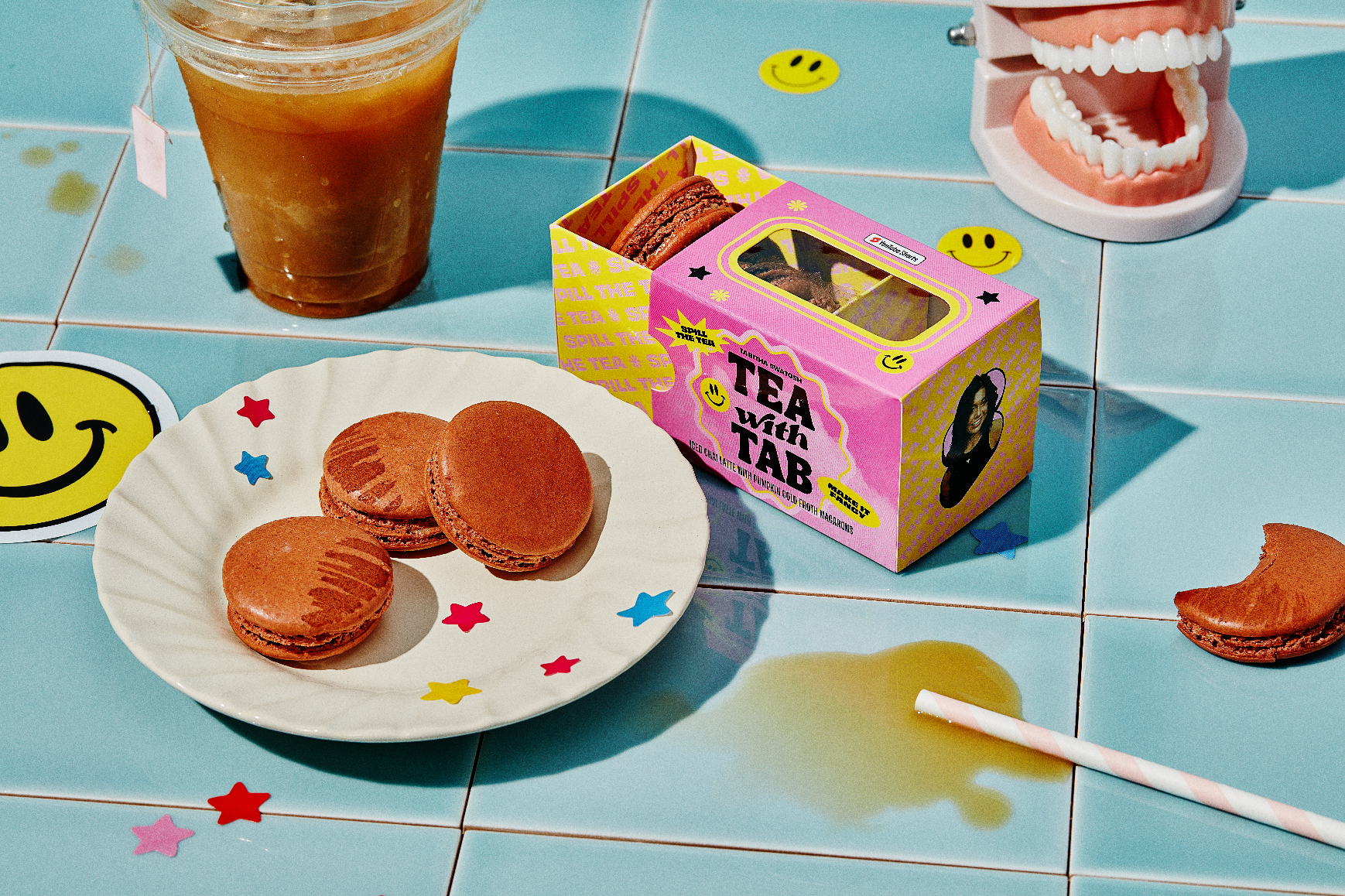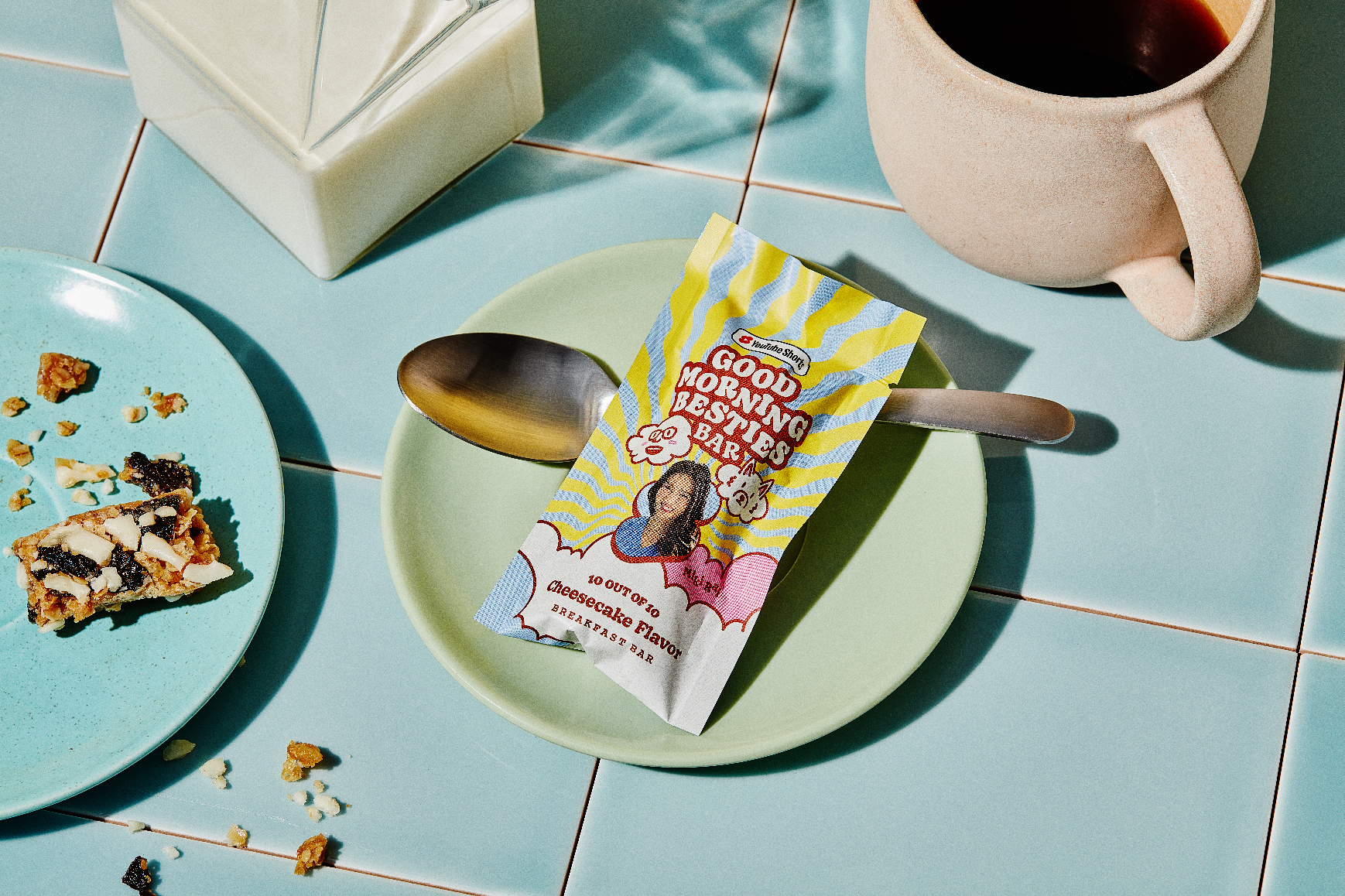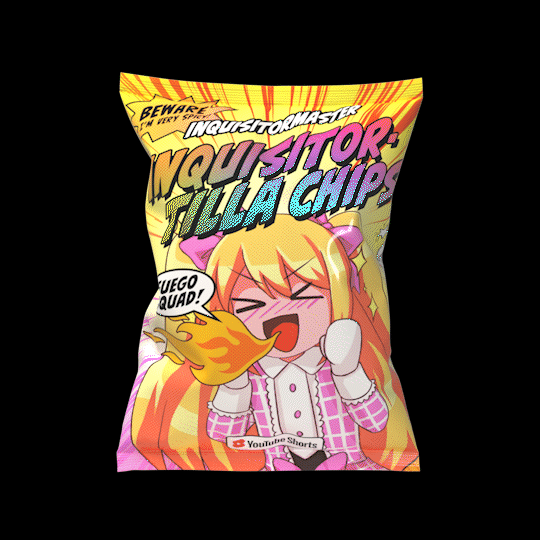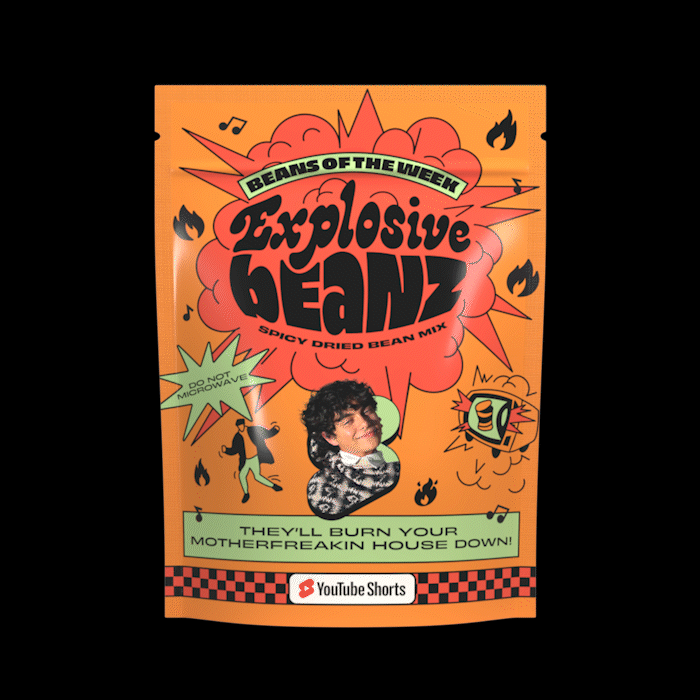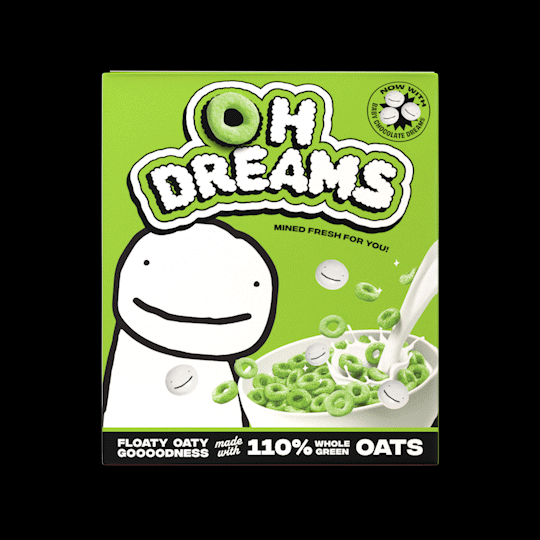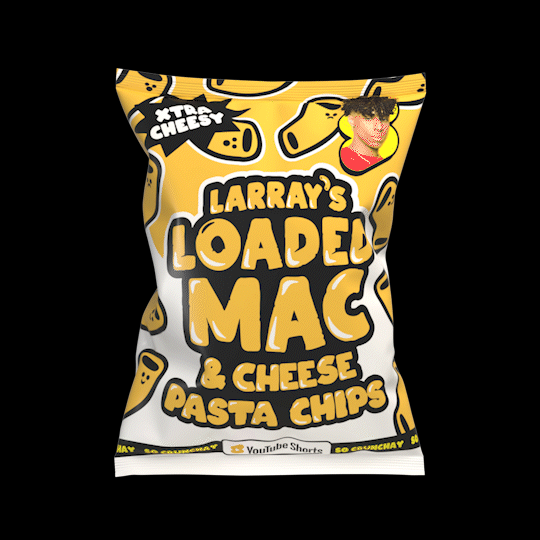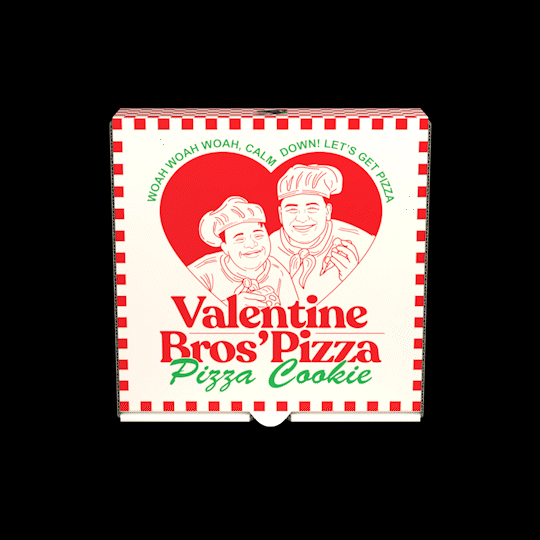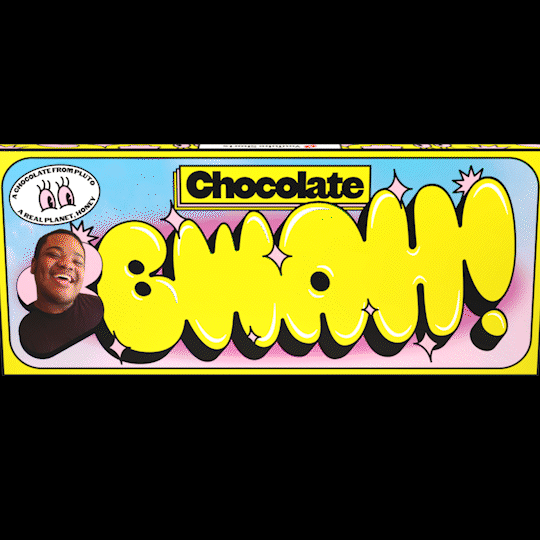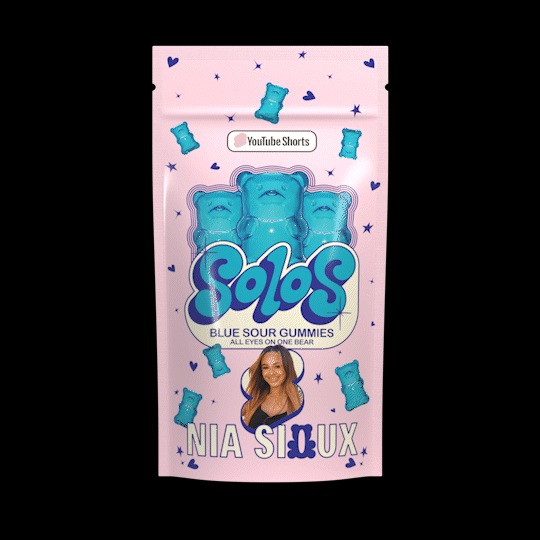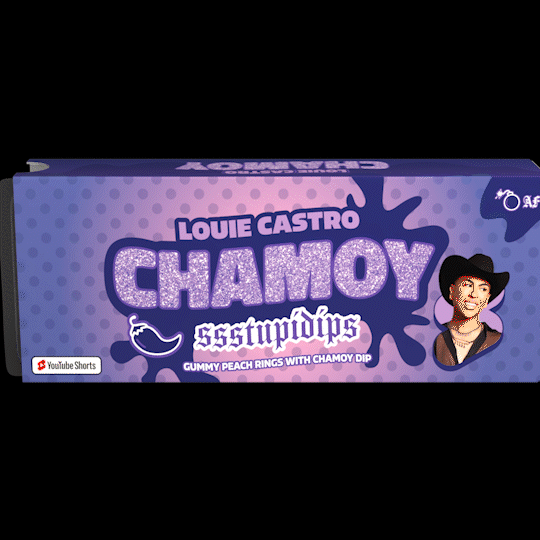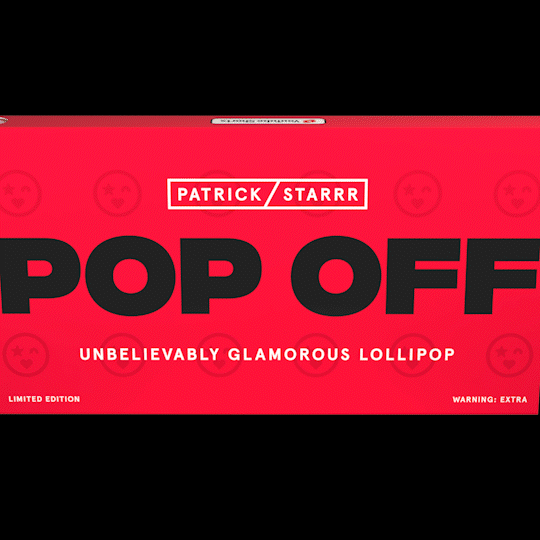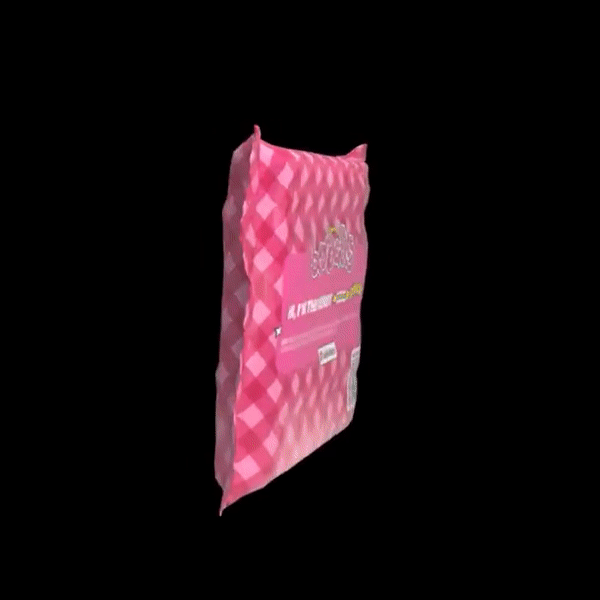 Trading Cards:
Ordering Kiosks: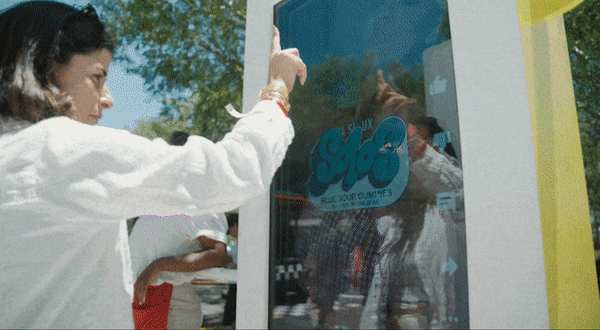 Creator Lockups: